Tips for soothing a fussy or restless newborn
Welcoming a new baby into the world is a joyous occasion, but it can also come with its own set of challenges. One common challenge many new parents face is dealing with a fussy or restless newborn. While this is a normal part of a baby's development, it can be stressful for parents who are already adjusting to their new role. Here are some tips for soothing a fussy or restless newborn:
Swaddling:
Swaddling is a technique that involves wrapping a baby snugly in a blanket to create a womb-like environment. This can help soothe a fussy or restless newborn by providing a sense of security and comfort.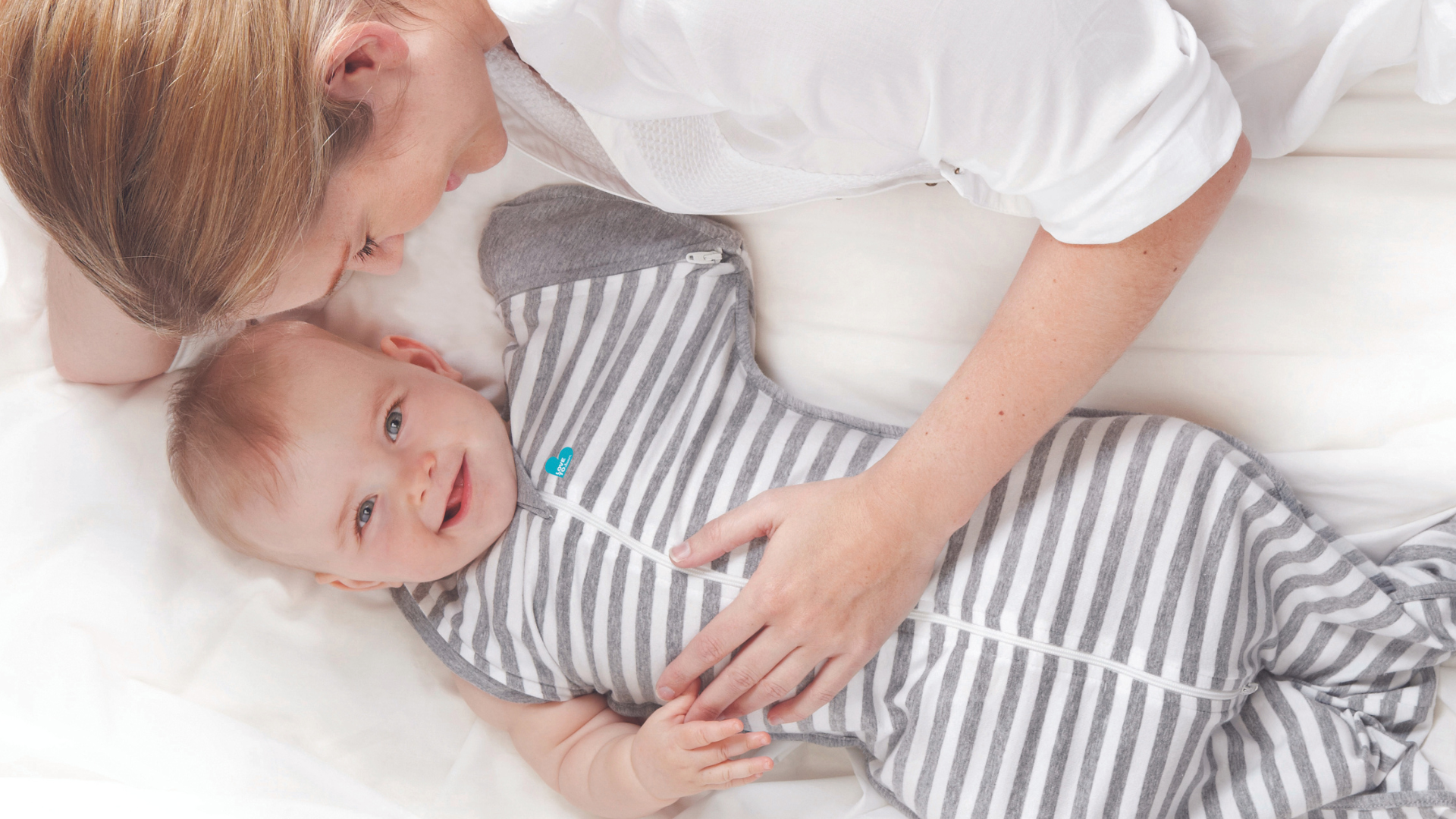 Rock or Hold Your Baby:
Rocking or holding your baby can provide a calming effect and help them feel more secure. This can be done in a rocking chair, while walking around, or in a baby carrier.
Offer a Pacifier:
Pacifiers can provide a soothing effect for newborns, as sucking can help calm them down. If your baby is not interested in a pacifier, try offering a clean finger to suck on.
Use White Noise:
White noise, such as the sound of a fan or a white noise machine, can help drown out other sounds and provide a calming effect for newborns.
Adjust the Temperature:
Newborns may become fussy if they are too hot or too cold. Make sure the room is at a comfortable temperature and dress your baby appropriately for the weather.
Check for Hunger:
A fussy or restless newborn may be indicating that they are hungry. Try feeding your baby and see if this helps calm them down.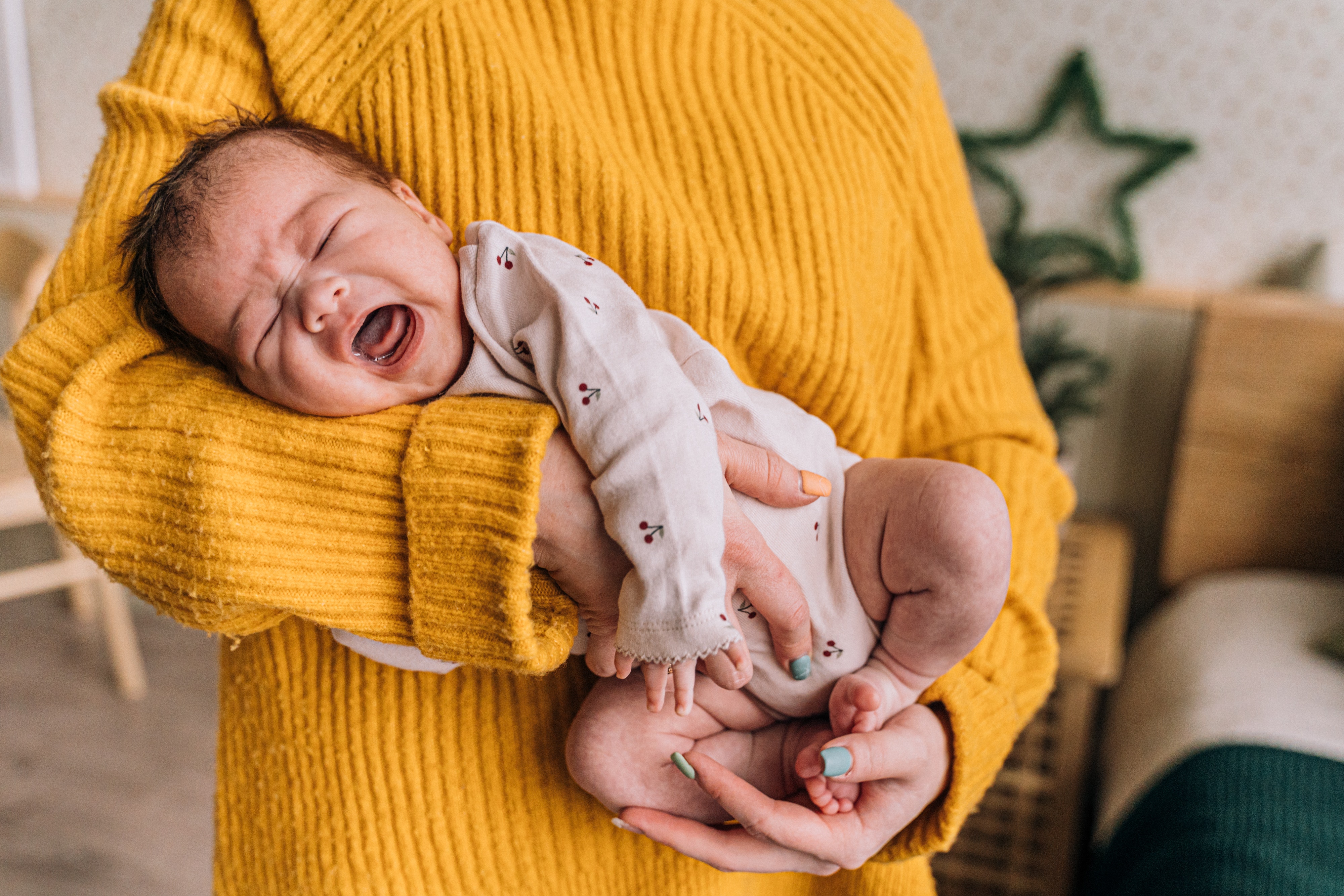 Photograph by Antoni Shkbara
Provide Gentle Stimulation:
Gently massaging your baby's back or stomach, or softly singing or talking to them, can help provide a calming effect and soothe a fussy newborn.
Remember, every baby is different, and what works for one may not work for another. It's important to try different techniques and find what works best for your baby. If your baby's fussiness or restlessness persists, or if you have concerns about their health, be sure to consult with your pediatrician. With patience and persistence, you'll find the right techniques to soothe your fussy or restless newborn and enjoy the early days of parenthood.